Links
Il Portale del CTU
Portale di scambio di informazioni su e fra Consulenti Tecnici e CTU

Engineering Council
The Engineering Council is the UK regulatory body for the engineering profession. We hold the national registers of 235,000 Engineering Technicians (EngTech), Information and Communications Technology Technicians (ICTTech), Incorporated Engineers (IEng) and Chartered Engineers (CEng). In addition, the Engineering Council sets and maintains the internationally recognised standards of professional competence and ethics that govern the award and retention of these titles. This ensures that employers, government and wider society - both in the UK and overseas - can have confidence in the knowledge, experience and commitment of registrants.
Studio Navale Canepa
Studio Navale Canepa is a well established independent marine consultancy based in Italy and operating worldwide. The qualified Naval Architects, Mechanical Engineers and H&M Surveyors provide expert advice to Marine Insurers and Shipping industry. The reputation for quality and competence is rooted upon integrity and know-how. Studio Navale Canepa has built up a multi-discipline technical structure, providing the Maritime Community with highly specialised technical expertise and experience gained through the involvement in hundreds of major marine accidents. The combination of separate individual but complementary skills enables the company to offer a unique package to the clients.

The Federation of European Maritime Association of Surveyors and Consultants
An European Federation of various national societies of marine surveyors and consulting engineers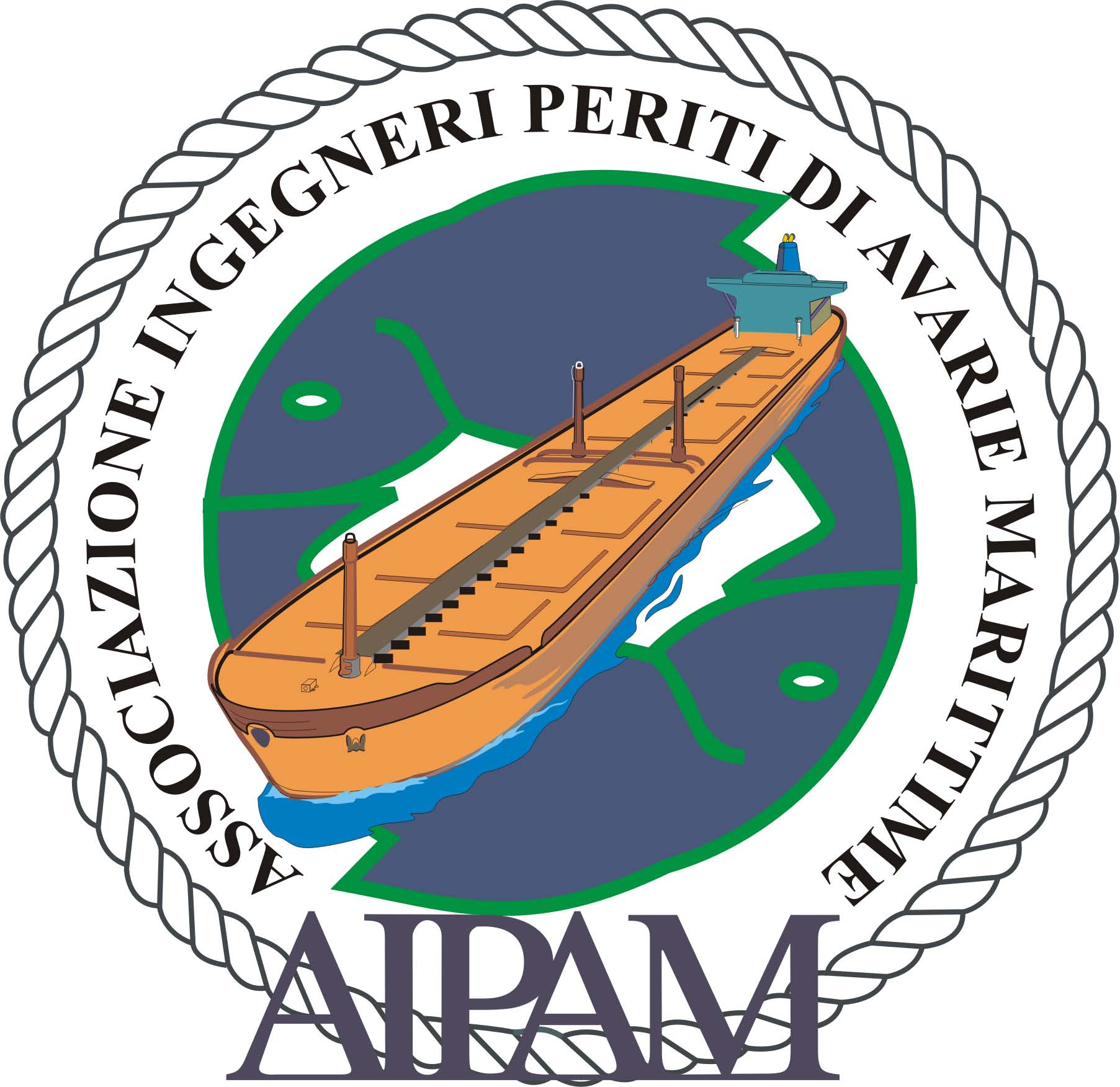 Associazione Ingegneri Periti Avarie Marittime
AIPAM was established in 1995 as an organisation for Naval Architects and Marine Engineers engaged in the profession of surveyors and technical consultants in the marine casualty field. The Association has been officially recognised by the Italian Government. AIPAM is an active member of FEMAS, the Federation of European Maritime Associations of Surveyors and Consultants, a body which was formed to raise and maintain the standards of marine surveyors throughout Europe.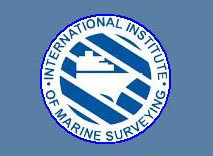 International Institute of Marine Surveying
The International Institute of Marine Surveying is an independent, non-political organisation. Membership is open to Qualified Mariners, Cargo Surveyors, Yacht and Small Craft Surveyors, and Marine Consultants from around the world. Individuals, with specialised knowledge, experience or skills able to contribute and enhance the aims and objectives of the Institute are also invited to join.

Royal Institution of Naval Architects
The Royal Institution of Naval Architects is an internationally renowned professional institution whose members are involved at all levels in the design, construction, maintenance and operation of marine vessels and structures. Members of the RINA are widely represented in industry, universities and colleges, and maritime organisations in over 90 countries.

Realizzazione Siti Web Dinamici - Posizionamento Motori di Ricerca
Realizzazione siti web dinamici autogestiti - Posizionamento Motori di Ricerca, Progettazione Restyling siti web statici dinamici per agenzie Immobiliari. - Iscrizione posizionamento motori di ricerca. Siti dinamici